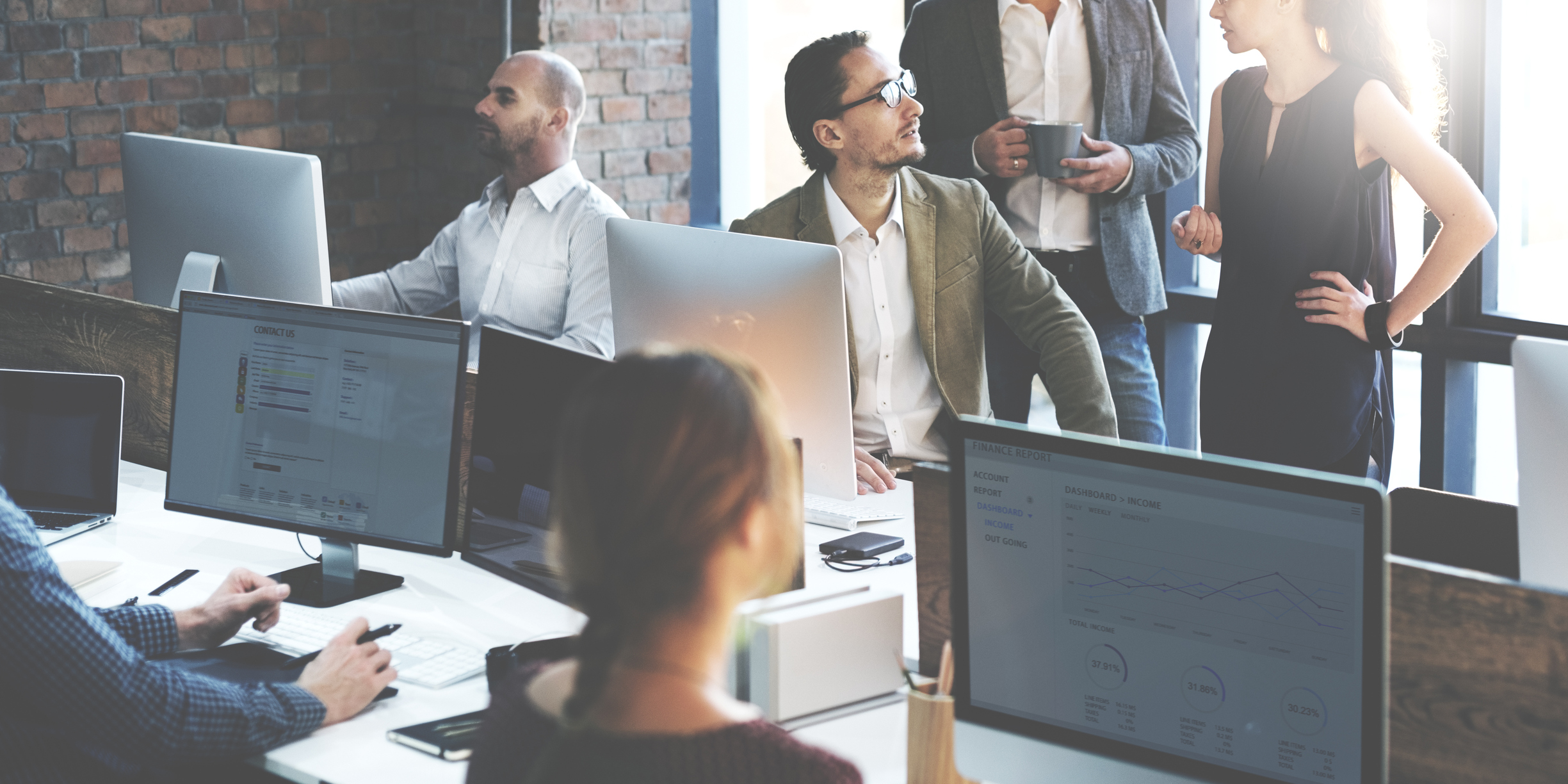 Corporate Retirement Plans
A Retirement Plan Adviser Working for Your Company's AND your Employee's Best Interests.
Servicing Start Up Plans and Existing Plan Conversions
Our Advantages
Fiduciary support.
Transparent fee model.
Non- Biased Investment Menu Recommendations.
True open architecture plan design and investment line ups.
Plan design and maintenance support.
Investment committee training and meeting organization.
We receive no commissions from investment companies or plan providers
Types Of Plans We Service
401(k)
403(b)
457
Profit Sharing
Our Investment Selection:
Through a true open architecture we have the ability to select from a wide universe of Mutual Funds and ETFs (Exchange Traded Funds).
Trough our proprietary process we select quality mix of mutual funds and ETFs, and review these selections on a quarterly basis.
We can offer your participants pre-designed portfolio models with preselected investments to fit their different risk tolerances and time frames.
We will never select or recommend annuities or insurance products for our retirement plan clients.
Our Services to Your Employees
We offer employee retirement savings education programs.
Ability to give participants direct retirement advice.
Can work with participants on rollover education and advice.
We provide a participant many recourses that range from detailed plan website instructions to personal investment risk profiles with allocation recommendations.
We offer to meet with ALL participants at least once a year.
Employees can access our participant center web page with resources on retirement savings and investments.
Employees can contact us directly with questions.
Request a Proposal or a Complimentary Plan Diagnostic Report